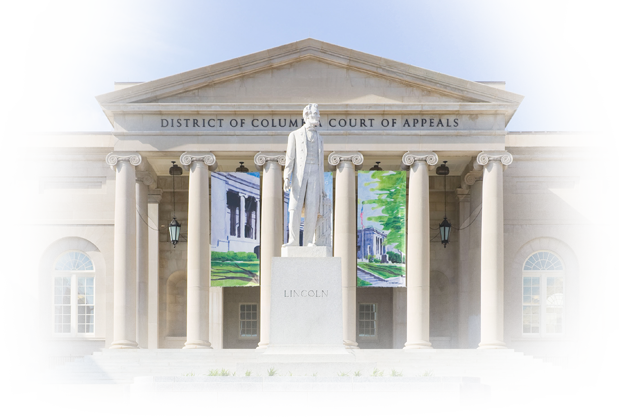 Committee on Admission
The Committee on Admissions reviews all applications for admission to the District of Columbia Bar. See D.C. App. Rule 46. The Committee receives approximately 6500 applications per year, administers the bar exam, conducts extensive character and fitness review, conducts informal conferences with applicants and formal hearings, files recommedations with the court, processes pro hac motions and provides references for reciprocity applications in other jurisdiction.
Create an Account
All persons who wish to file an application for admission by bar exam, reciprocity or UBE score transfer with the District of Columbia Bar Association must first create a personal District of Columbia Bar Association Registration account on this website.
Announcements
How do I check the status of my application?
How to check the status of your application for admission to D.C.
09/22/2023
Read More
View All